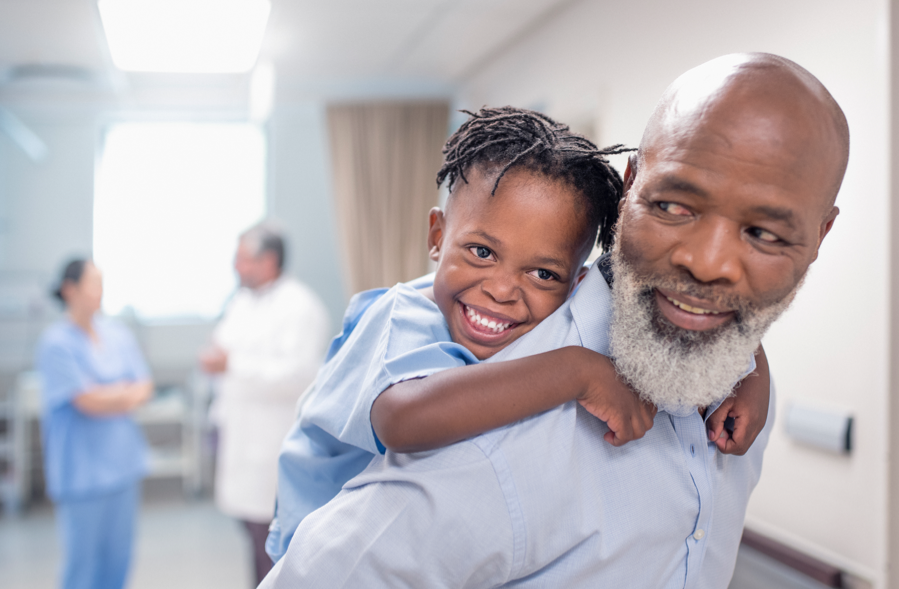 Your partners in care
Our care and condition management programs offer compassionate and effective coordination of care for your patients at whatever level they require – even chronic and catastrophic illnesses or injuries. Member benefits for these types of care can be complicated, but our team of trained health care professionals is here to partner with you in assisting your patients as they navigate through this process.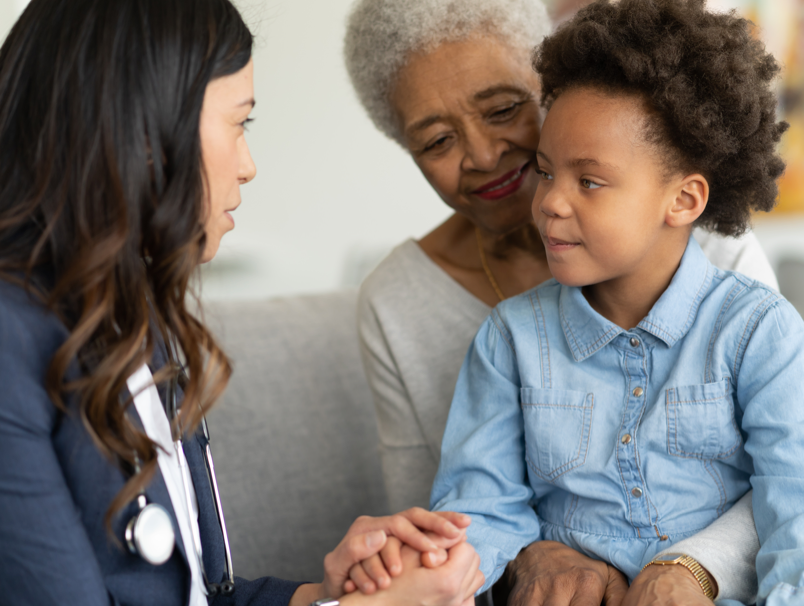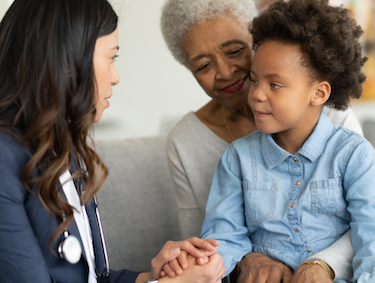 Provider Administration Manual
Care Management Information
Find the care and condition management information you need for helping your patients covered by one of our plans in the Care Management or Population Health section of the Provider Administration Manual related to their coverage.
Need care coordination help with your patients?
Call us to talk about case management, disease management or care coordination for your
patients.
1-800-818-8581 (option 2)
1-800-818-8581 (option 2)
Referral Screening Team: